Legacy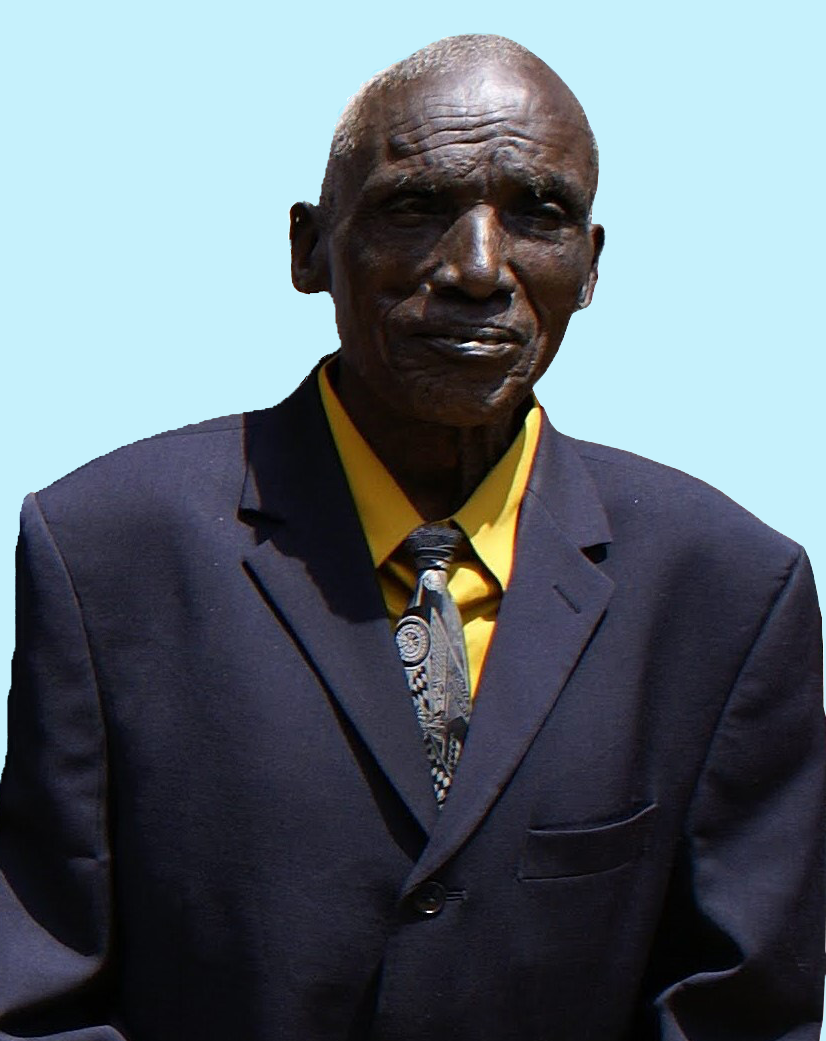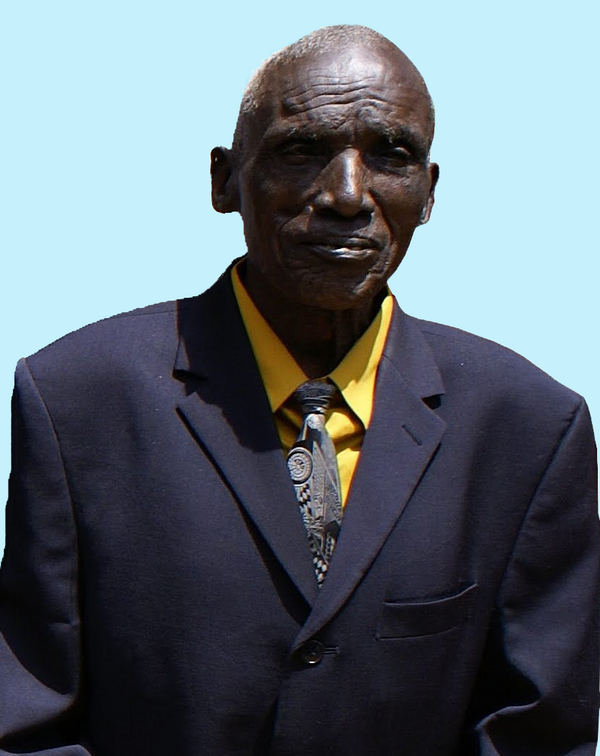 My grand-dad, the one I'm named after passed on about a month ago at 103(!) years. Indeed he lived a long and fruitful life - the bulk of the 20th century being born at the tail end of a world war, conscripted into service for the next one, becoming a sergeant (we unsuccessfully searched for his service record online), seeing independence, raising a family and seeing his grandchildren and great grandchildren.
These lessons stood out as various people shared during his funeral (I've borrowed these from the eulogy that my dad wrote):
Faith - Everyone who spoke did not fail to mention his faith. He trusted God, having . I recall that while visiting with us when we were growing up, he would wake up before dawn and without fail, spend some time in the dark praying for his family including his grandchildren. I'm eternally grateful for this.
Education - He never had any formal schooling but he knew the value of education, and went out of his way to make sure his children went to school and stayed in school. He fully embraced the education of the girl child. This was at a time when there were few children in school and education for girls was not a priority in the community.
Discipline - He was a tough disciplinarian not only over his children but also in the entire community. This was at the time when maintaining discipline among the youth was a social community responsibility. He had a high standard of discipline for himself and expected no less from those around him. He worked hard planting maize and beans to ensure there was no lack of food or fees.
There are lots of things to recall and reminisce about about his life that truly was a legacy.